An Experienced Eye Sees More
Working on productions large and small, our team has traveled the globe, from Central America to Northern Labrador,  New Scotland to Old England, West Dover to East Berlin.
We bring a world of experience.
Water Street West Entertainment is a full service Halifax video production agency founded by cinematographer Chris Murphy.
With over 30 years in the broadcast industry, Chris is a Director of Photography who can deliver high energy handheld performances as well as he can deliver rock solid studio work.  Since Water Street West began in 2002 Chris has shot over 200 episodes of series television as well as award winning documentaries, dramatic shorts, performance art projects, commercials, and corporate productions.
The WSW team bring industry leading experience in video production. We can shoot with your creative team or deliver a full production package – writing, directing, camera, lighting, sound, graphics, editing and final media. We have a broad circle of technical and creative colleagues who come to the table as projects require. Water Street West will provide all you need for your video production whether for cinema, broadcast, webcast, or social media.
Chris Murphy, DP
The strength of a Director of Photography lies not only in the ability to make fast, accurate decisions, but also  having an instinct and natural talent for knowing what will captivate an audience. Over 30 years of camera experience has given me the ability to analyze the quality of available light and work with it, resulting in minimal setup time with fewer lighting elements and a more natural looking image.
I like to say "The Experienced Eye Sees More". It is a combination of experience and technical knowledge that allows me to consistently deliver exceptional images for viewers and producers.
Experience pays off.  Chris has contributed to several award winning productions.
In September 2015 the Royal Canadian Navy's film production team won the Golden Sabre award for the best military film production at the Sixth International Historical and Military Film Festival in Warsaw, Poland.  The documentary "HALIFAX CLASS MODERNIZATION – HCM FELEX" features Canada's East and West Coast navy with dedicated production crews in Halifax and Vancouver.  Water Street West is proud to represent the east coast production on this project.
Some additional program awards are below
Think about it – If a picture is worth a thousand words then one minute of  video is worth

1.8 million

words.

 

Is it any wonder video storytelling is so incredibly effective?  As the competition for audience grows it is more important than ever to choose a team of video production professionals with strong creative and technical resources.  
Let's get your story started!
An Drochaid – The Bridge Rising
Client:  Media Coop Glasgow for BBC ALBA(BBC Scotland)
Roles: Director of Photography, 2nd Camera, Audio
Filming with 2 cameras for 21 days in Scotland and England we strived to capture the quirky soul of this story and its characters. Using the Canon C300 and its Super 35 sensor proved to be a rewarding experience. More latitude and less depth of field when required.  It was great to see the final work come together on this NS-Scotland coproduction, with soundtrack by Nova Scotian composer Scott MacMillan. 
Off the Wall- With Joel Plaskett
Client:  Telefilm Canada
Shot in his Dartmouth, Nova Scotia studio Joel Plaskett shares some thoughts on the Canadian movie scene.  It's perhaps not surprising that a multiple Juno Award-winning musician, songrwiter and producer who features east coast dynamics in his own work would list the classic movie Goin' Down the Road as his favorite.  And of course – where would we be without a sense of humour – or more specifically Canadian comedy.
Grandparents
Client: JP II Media for EWTN – 2014
As DP and crew on this 11 part series we shot entirely on location with 2 x 12 minute documentary segments rolling into remote "studio" hosting for each 30 min episode.  It was a pleasant challenge lighting in the field for each of these very personal stories. This video presents excerpts from 1 episode of the series.
Dockyard Timelapse
Client:  Broadcast Unit, Royal Canadian Navy
Moving a massive frigate into drydock is no small feat.  This was shot on a beautiful, crisp night in January at 2 AM in minus 20 degree weather with Canon 5D Mark III and Sony EX1, part of the larger DND documentary. With DND and Irving Shipyard working efficiently thru the night, the HMCS St. John's was in her bed by sunrise.
Dining Out – Gaspereau Vineyards
Client: RANS – Restaurant Association of Nova Scotia – 2010
Water Street West Entertainment handled all aspects of production, from concept to delivery, creating 17 Foodie videos for internet broadcast.  All these stories highlight local business success and were obviously a joy to film – shot by shot and byte by byte.
Burning Rubber
Client:  Flashfire Productions for Bravo
This exploration of rural car culture and the art of "making a mark" provided interesting dynamics for cinematographer Chris Murphy.  Shot with auto fans in rural Nova Scotia,  "burnout artists" in Swiss studios, and gallery exhibition in France this proved to be an interesting exploration of individual expression. 
Award: Golden Sheaf – Best POV Doc,  Yorkton Film Festival
Award: Best Doc, Silver Wave Film Festival – 2010
Award: Arts in Film Award, Rockport Film Festival – 2010
eDining.ca – Celtic Corner, Dartmouth, NS
Client: RANS – Restaurant Association of Nova Scotia – 2010
Scottish?  Irish?  When you're at the Celtic Corner Public House everyone's Celtic.  This video was part of a series of web marketing videos created in association with members of the Restaurant Association of Nova Scotia. A great opportunity to capture the flavour of the pub – musical and culinary! Between the jigs and the reels, the Water Street West Entertainment crew handled all aspects of video production from script to screen.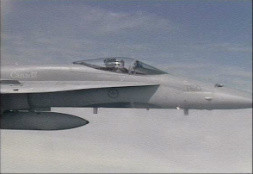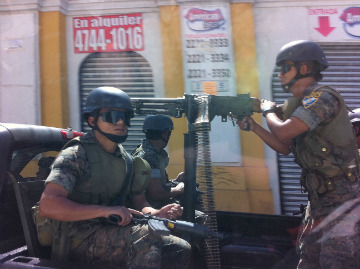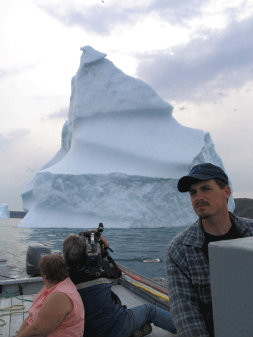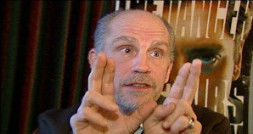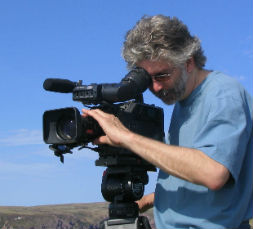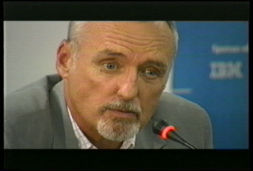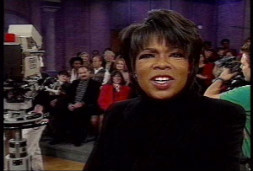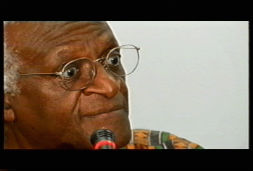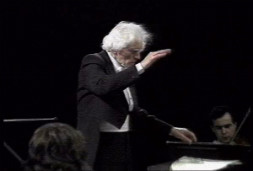 People and Places
You never know where a video production might take you.
We've worked with some amazing people – the "famous" and the "average but fabulous". We've visited awe inspiring places and enjoyed once in a lifetime experiences.  Repelling 70′ into a mass grave in Guatemala, hanging by a wire 40′ below a helicopter over the North Sea, climbing castle ramparts in Scotland, and racing behind the scenes with Oprah at Harpo Studios…. all fantastic opportunities to capture life in motion with pictures and sound.
Have a story to tell? Commercial, web, corporate video, documentary – Contact Water Street West today!
Call: 488-8314
Contact: 
Water Street West Entertainment Inc.
2541 Windsor Street 
Halifax, Nova Scotia
B3K 5C2
Cell: 902-488-8314
waterstreetwest@eastlink.ca